6 Bay Area Counties Jointly Issue Home Shelter Order, 'Essential Businesses Can Stay Open'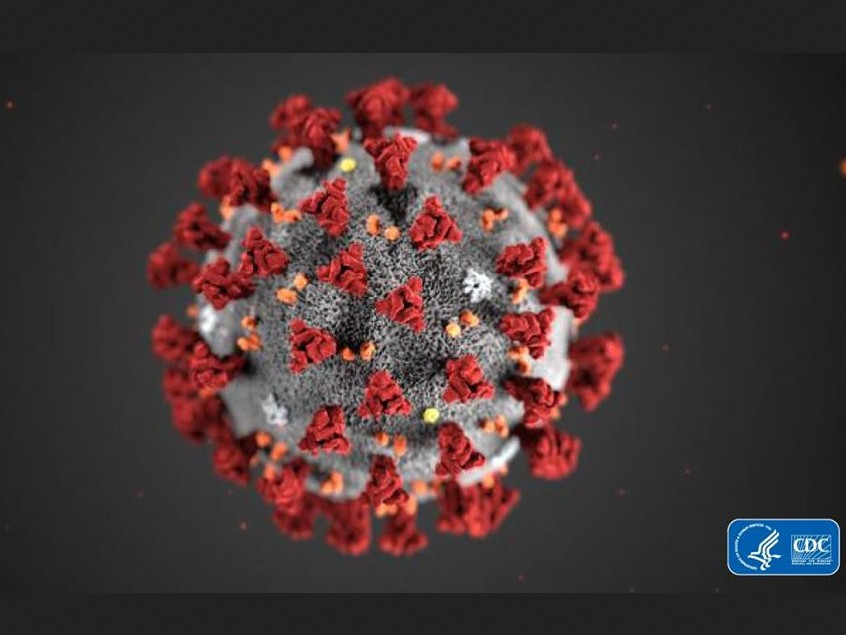 Health officials from six Bay Area counties and the city of Berkeley jointly announced a shelter-in-home order from Tuesday, March 17 to April 7, according to Dr Scott Morrow, the county's health official. of San Mateo. During this period, only essential companies will be allowed to operate.
The counties of Alameda, Contra Costa, Marin, San Francisco, San Mateo and Santa Clara are included in the order, which can be read in its entirety here.
The order allows residents to shop, attend doctor's visits, participate in social distancing outdoor activities and fetch gas, go to banks, or take care of family members. Homeless people are excluded from the order but encouraged to seek refuge.

Critical businesses authorized to operate include:
Health care operations
Businesses that provide food, shelter, social services and other basic necessities of life to economically disadvantaged or otherwise needy people
Fresh and non-perishable food retailers (including convenience stores)
Pharmacies
Nursery
Petrol stations
Banks
Laundry companies and services necessary to maintain the safety, hygiene and essential functioning of a residence.
In addition, healthcare, legislation and safety, and essential government functions will continue as part of the recommended action.
"While the goal is to limit groups coming together in a way that further spreads the virus, this is not a complete social shutdown," said Dr Matt Willis, county public health official. Marine. "You can still go on your most essential outings or even indulge in outdoor activities, as long as you avoid close contact."
The order aims to prevent the spread of the novel coronavirus, or COVID-19, and to preserve critical health care capacity in the region.
As of Sunday, there were 258 confirmed cases of COVID-19 in seven Bay Area counties, more than half of the number of cases in California. Four people died.
"Temporarily changing our routine is absolutely necessary to slow the spread of this pandemic," said Dr. Sara Cody, Santa Clara County Public Health Officer. "Health workers from the largest jurisdictions in the San Francisco Bay Area are united and we are taking this step together to provide the best protection to our respective communities."