Why Kimiko de Freytas shouldn't be allowed to continue reporting in Kenya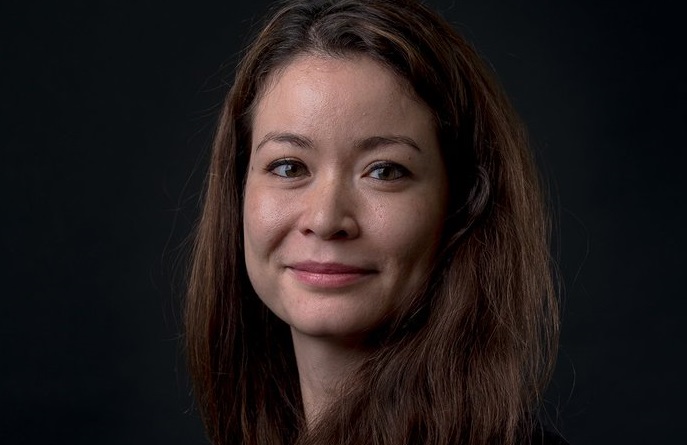 As you probably know, the 14 Riverside complex was attacked by suspected Al Shabaab militants yesterday afternoon. The Dusit D2 hotel and the neighboring Secrets Graden restaurant were the most affected.
Kenyan security forces reacted quickly to the attack and were able to rescue many people from the complex that houses the Dusit D2 hotel and other office buildings. Unfortunately, deaths have been reported.
According to Interior Ministry cabinet secretary Fred Matiang'i, the situation is under control, although there was gunfire until 8 a.m. this morning.
The New York Times was one of the first foreign news services to report on the attack and their coverage also included photos from the scene of the attack. One of the images had corpses. The new East Africa bureau chief, Kimiko de Freytas-Tamura, was the journalist who wrote the article and she was among the first to tweet the link to it.
As soon as the article was published, dozens of Kenyans tweeted it and the New York Times to show their humanity and remove the offending photo.
The photos, at the time, were on the header. Kimiko was immediately dismissive, in now-deleted Tweets, and asked those who complained to contact the New York Times as it was not her responsibility.
During this time, the offending image was removed from the header and inserted into the story.
She continued her deaf stance by asserting that it is New York Times policy to show the corpses of victims of terrorist attacks. This is an outright lie as evidenced by their previous coverage of terrorist attacks in the United States and Europe. The New York Times took to Twitter to support his position.
It is a fact that The New York Times does not share photos of fatal victims of terrorist attacks. David Wanjiru did a fact-check of their claim on Twitter.
Kimiko de Freytas and The New York Times mismanaged this whole issue and they couldn't choose a worse time. It is for this reason that we believe that Kimiko should not be allowed to work in Kenya as it appears that she does not respect black bodies and Kenya to some extent. She doesn't even have the temperament to be respectful even when she is clearly wrong.
We need better people for Kenya and Kimiko reporting right. We also need to kill the idea of ​​foreign correspondents and get these foreign media organizations to hire Kenyans who would have a better understanding of the country and the region anyway.